I am very passionate about web design, technology and cars.
I typically spend most of my time on web design and development, developing social media marketing strategies, writing on my blog, reading books or fixing something that isn't broken. Here is a list of what I do best.
< Latest from my blog />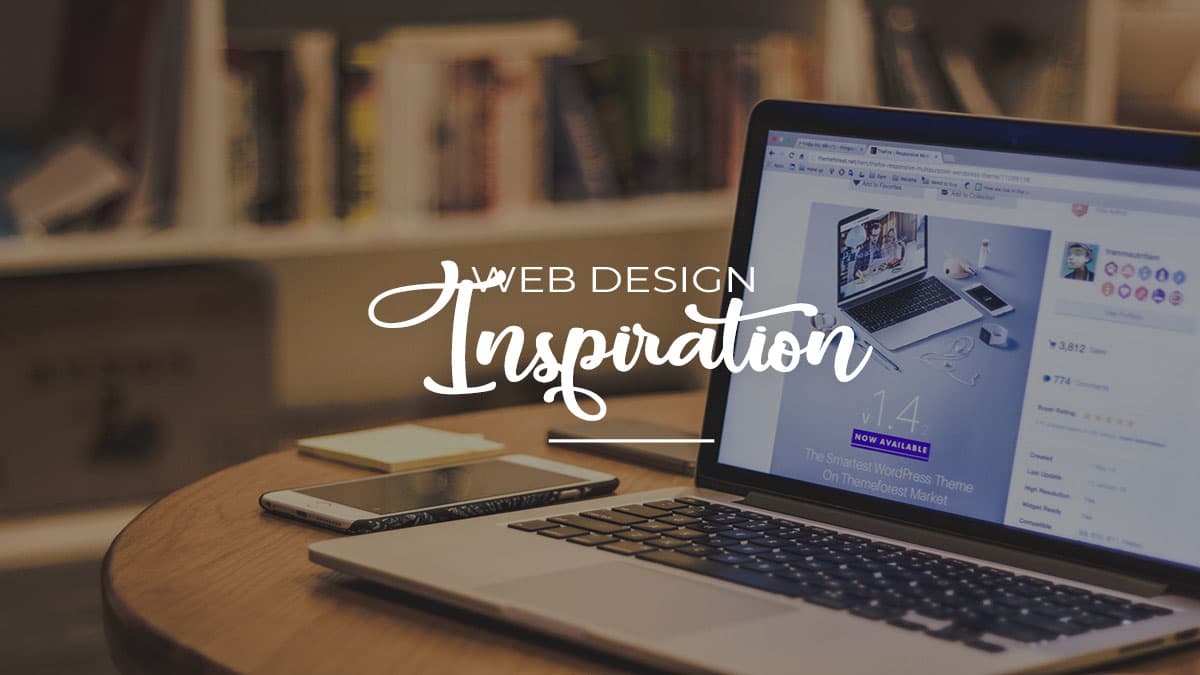 16 best web design inspiration sites to fuel your creativity and improve your web design skills. Excite your clients with fresh creative web design ideas.
Tools I absolutely
LVE