About Me
I am a self-taught website UI/UX designer and web developer based in Lagos Nigeria.
I work with businesses to design and develop high-converting, professional websites that turn visitors into customers.
I have worked with some of the biggest brands across Nigeria to deliver truly amazing websites for their businesses.
I am also the founder of kobocourse.com, an online course hosting platform helping content creators across Africa monetize their knowledge.
Need help with your website project? Send me your project details.
Start your project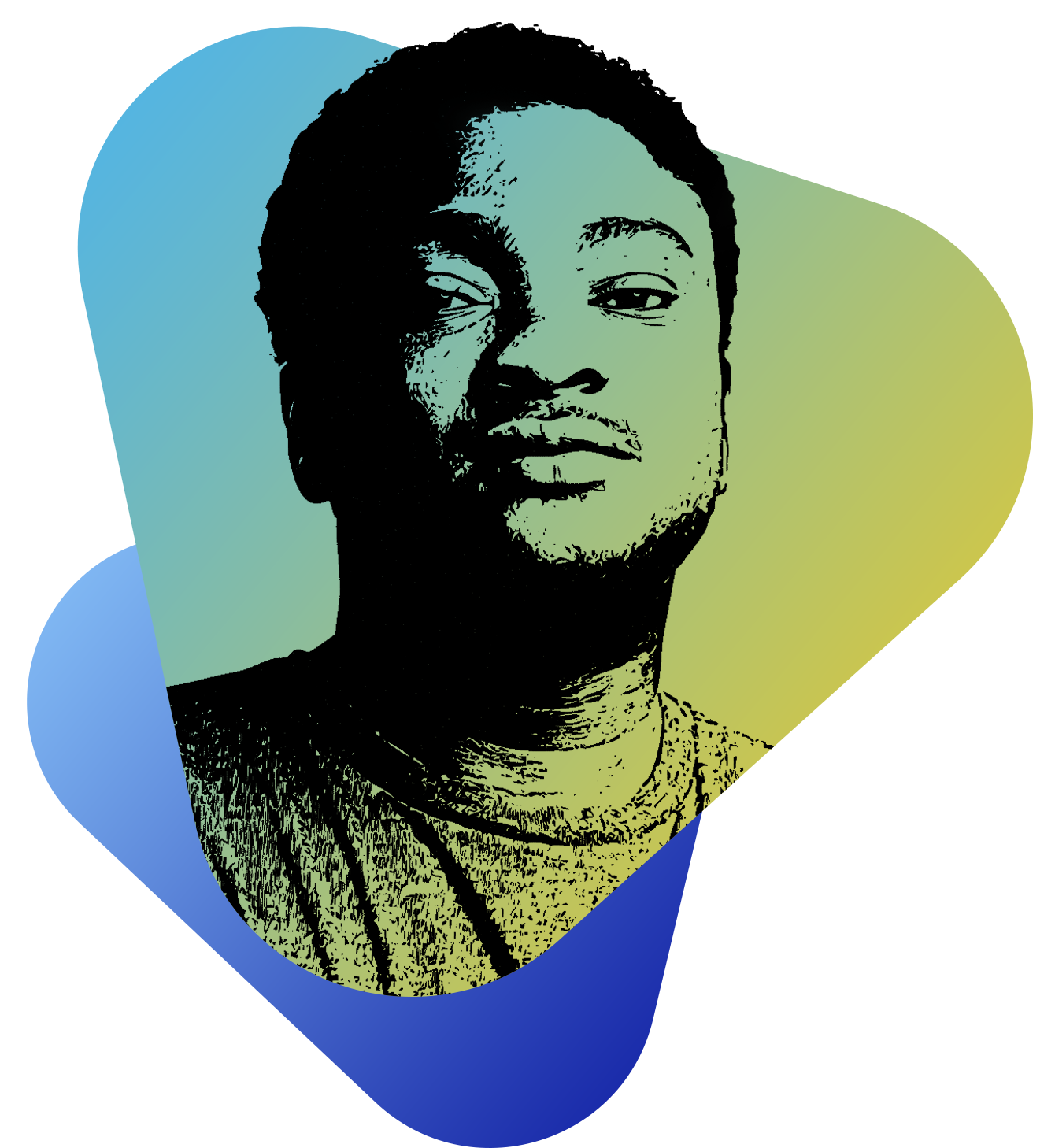 Clients
Awesome clients I've had the pleasure of working with
Insight Publicis
Leo Burnett Lagos
CreativeXone
Ultima Studios
LionsDen Nigeria
FamilyFeud Nigeria
88.5 UFM
Folorunso Alakija
Famfa Oil
Eastgate CSL
Latest works
Discover some of my latest works
Tech Stack
Some of my favourite tools to deliver on amazing projects