Last Updated September 20th, 2019
How To Design a Killer Landing Page That Works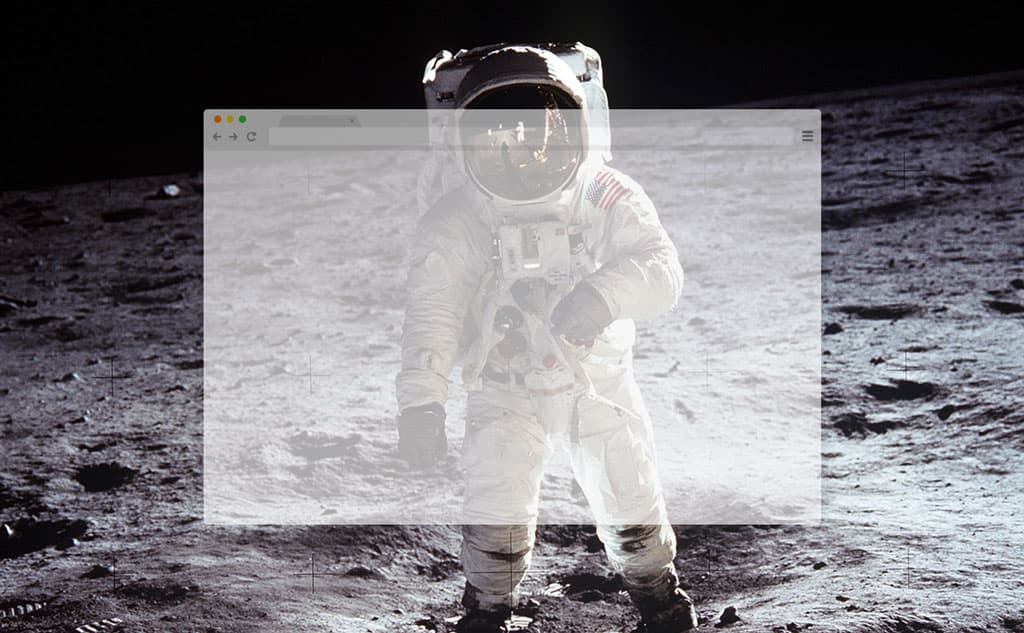 Running an online campaign without a proper landing page to convert visitors is like going shopping without a basket. You'd end up with only a handful of items.
So what is a landing page?
A landing page is a single website page armed with all the tools necessary to sell a single product or service to a customer.
Note the word *SINGLE*. Not multiple items or multiple services.
A landing page can be your website's homepage or a separate page on your website that is optimized to help visitors carry out a specific action.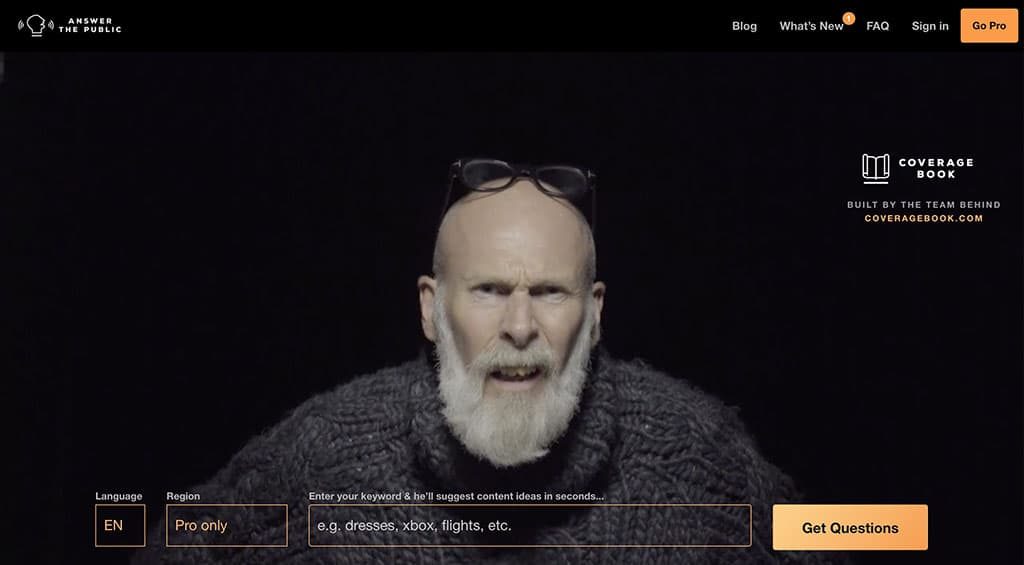 Landing pages are designed to be simple, sales focused and precise. The sole objective is to get visitors to take predetermined actions on your website.
These could be;
Subscribing to your newsletter/blog
Signing up for an account
Trying out a new product
Filling out a survey
Entering a free giveaway
Whatever your objectives are, a landing page is the best way to increase your conversion rate due to its focused approach on presenting information to the visitor.
Consider it your favourite marketing staff who has been trained to persuade your potential customer to buy/try a product or sign up for your service.
Landing pages can exist on your website (which typically requires a website developer) or can be designed and hosted on other platforms such as Unbounce and MailChimp etc.
Why do you need a landing page?
Since landing pages are designed with a single focused objective, It's easier to persuade a visitor to take action, also known as Call-to-action or CTA for short.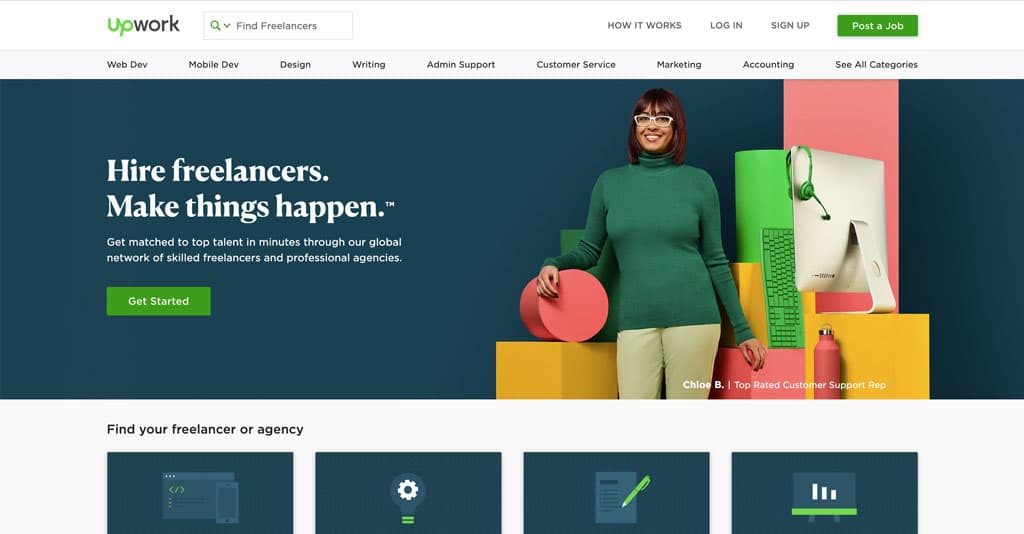 Landing pages, if properly designed, can greatly improve your conversion rate, which ultimately impacts your bottom line positively.
I have a homepage, do I still need a landing page?
With web designers and clients constantly squabbling over what should and shouldn't be on the homepage, most homepages are then cramped with lots of information that may or may not be relevant to a visitor at first glance.
Except your website homepage has been optimized as a landing page, chances are that if you visit your website right now, you'd find all sorts of information ranging from your services to vision and mission statements, project or products and links to articles and much more…
This can prove to be overwhelming for visitors, especially those who are looking for specific information about your product or services.
Landing pages are designed to eliminate the confusion and help the visitor stay on the course with the set objective.
With that out of the way, let's take our attention to what makes a good landing page.
Getting it right the first time
In reality, nobody really gets it right the first time but there are certain steps you can take to increase your chances of getting it right.
Iteration is king really when it comes to a landing page design. It's best to try out various ideas until you get one that works best.
That said, there are guidelines you can follow to ease the process. These guidelines are centered on the three fundamental building blocks of landing page designs;
---
Page Design
It's important to keep your landing page designs very simple, this helps to make your message and call-to-action very clear.
Take a look at hubspot.com landing page. In this context, the Hubspot homepage has been optimized to get you to try out their product for free.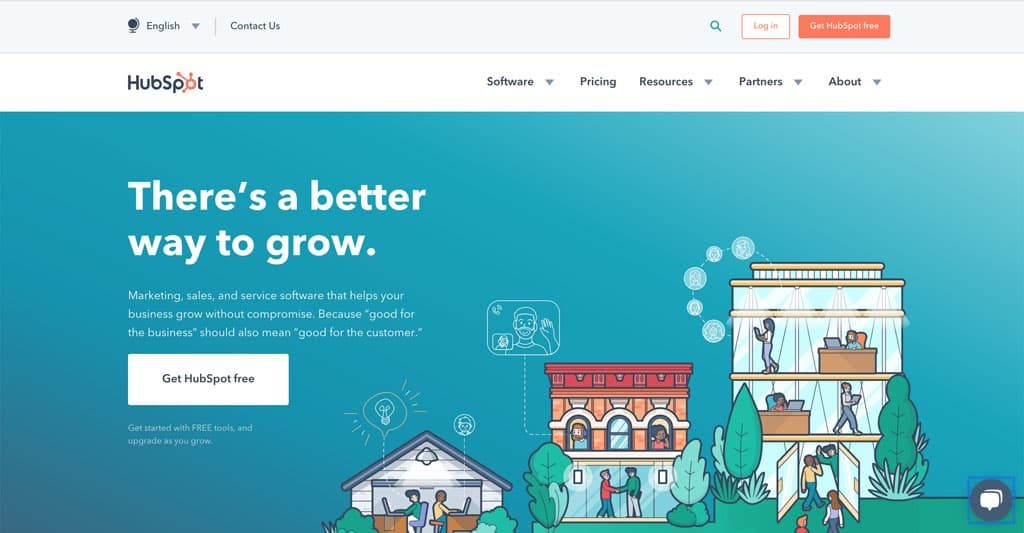 Upwork has also done a fantastic job by approaching their landing page with simplicity in mind with a clear call-to-action.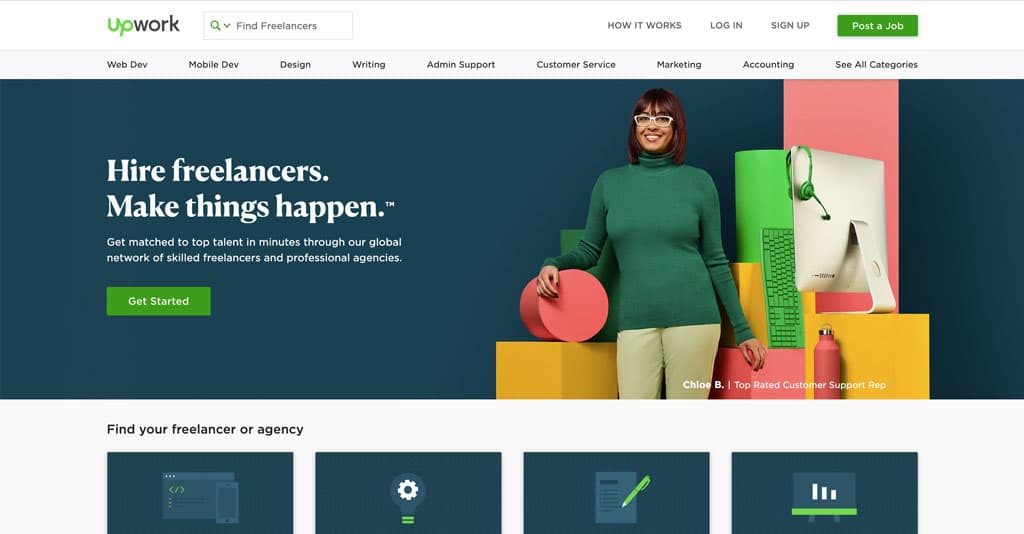 As you can see with the examples above, taking a simplistic approach to landing page design can greatly enhance the user experience and create a clear context of what is most important.
Things to avoid when designing your landing page
Avoid image sliders: Studies have shown that people hardly click through all the sliders on your landing page. It's best to focus on using a single, yet powerful image to depict what you're offering
Avoid fancy colors: Colors play an important role in design especially when it comes to creating effective call-to-action buttons. Just take a look at the upwork example above.
Stay with the grid: Most website designs adopt a 12 column grid system. Aligning your content with the grid make it easier for visitors to scroll through your landing page without losing track of important details.
---
Content
Consider this your most potent weapon. Your message should be clear, concise and value-oriented.
Your sole objective is to answer the visitors first and most likely, the only question they have on their mind when they hit your landing page.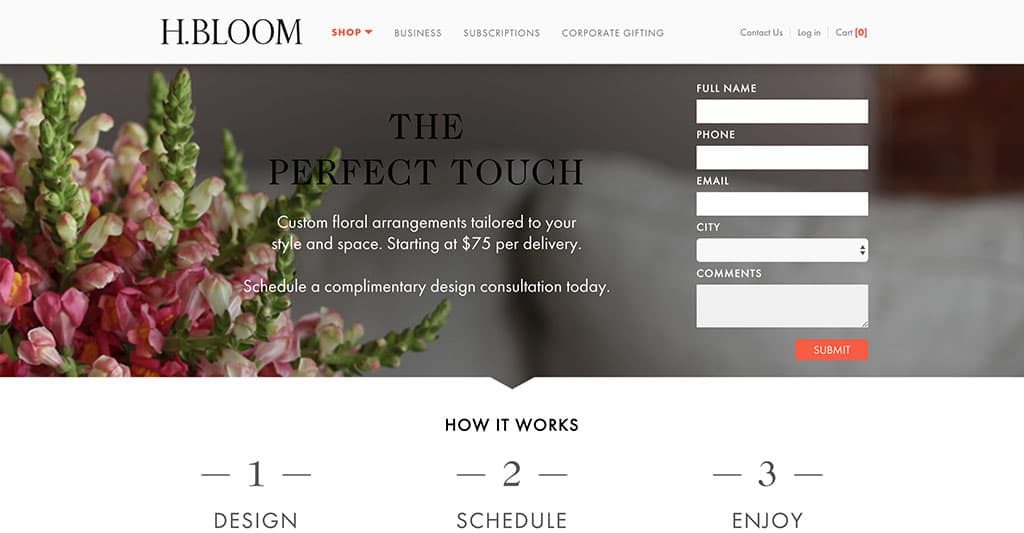 Focus on value not function.
Imagine trying to pitch a smartphone with 256GB of storage to a potential customer. Which of the following will help the customer decide quickly;
Our new smartphone comes with 256GB of storage for all your media needs! Order yours now -or-
Capture every moment with over 5 million selfies and dance with friends to over 50 thousand songs on our latest smartphone device. Order yours now
Which of the phrases above will compel you to order? I know I'd tilt towards the second option.
Just take a quick look at Instapage.com landings page value proposition, it's clear, concise and value-oriented.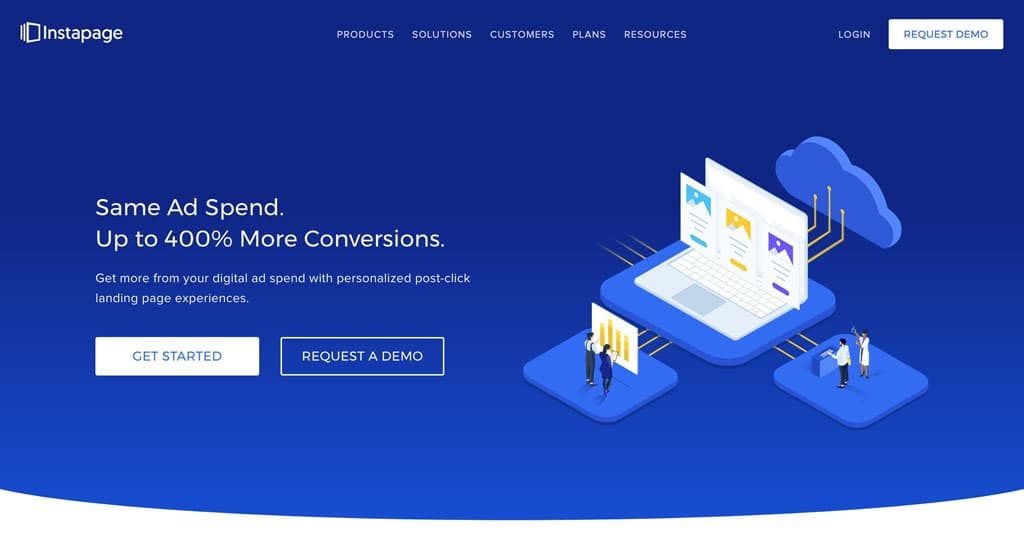 Things to consider when building your content
Focus on portraying the value that comes with purchasing your products or signing up for your services.
Keep your content brief. Avoid excessively long and overemphasised content as this seems like you're trying too hard to sell.
Use subheadings to emphasize more value that your products or service provides and guide the visitor using call-to-action.
Make your content legible. Avoid colourful and stylish text.
Above all, keep it simple
---
Forms
If contents are considered your most potent weapon, a form then is the trigger.
Using forms on your landing page to capture leads is super important and should not be ignored.
Your lead generation objective can range from a simple email subscription form to an account signup form.
Take a quick look at the form designs below.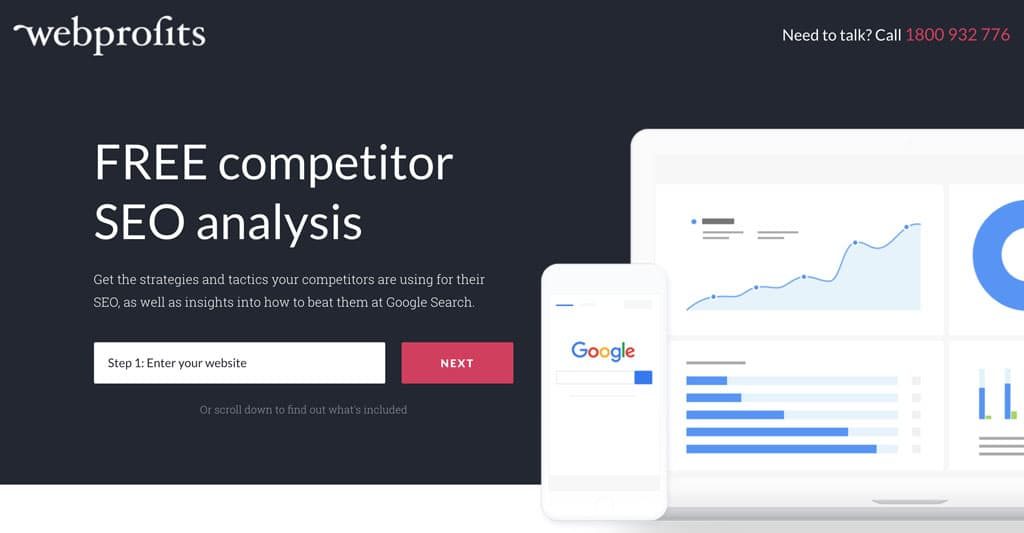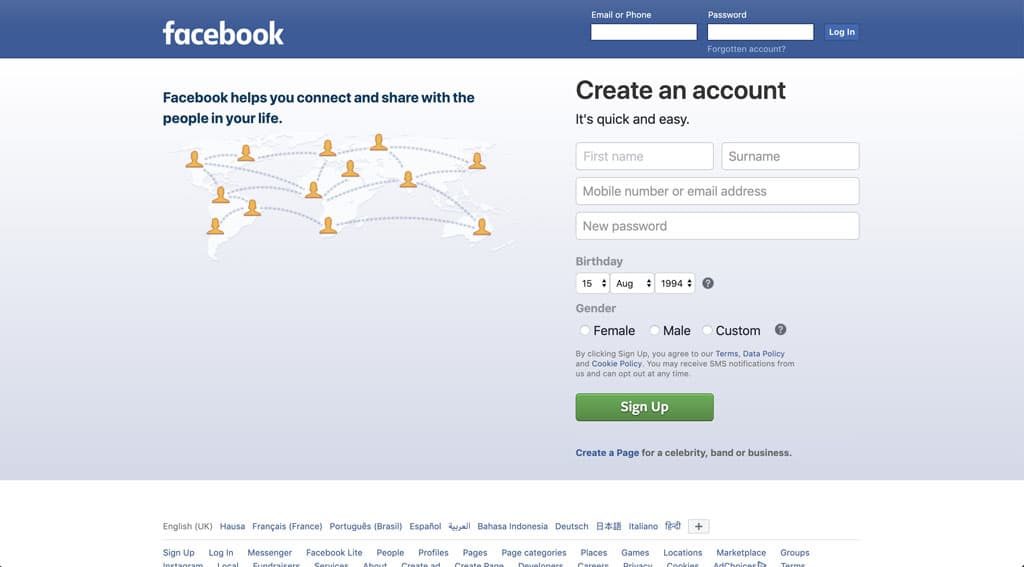 Whatever your requirements are, always remember to keep your form dead simple. Fewer form fields often translate to higher lead generation.
How to design an effective lead form
There is no one-stop solution for lead forms but I can help you determine what information is most important to you.
To put this into context;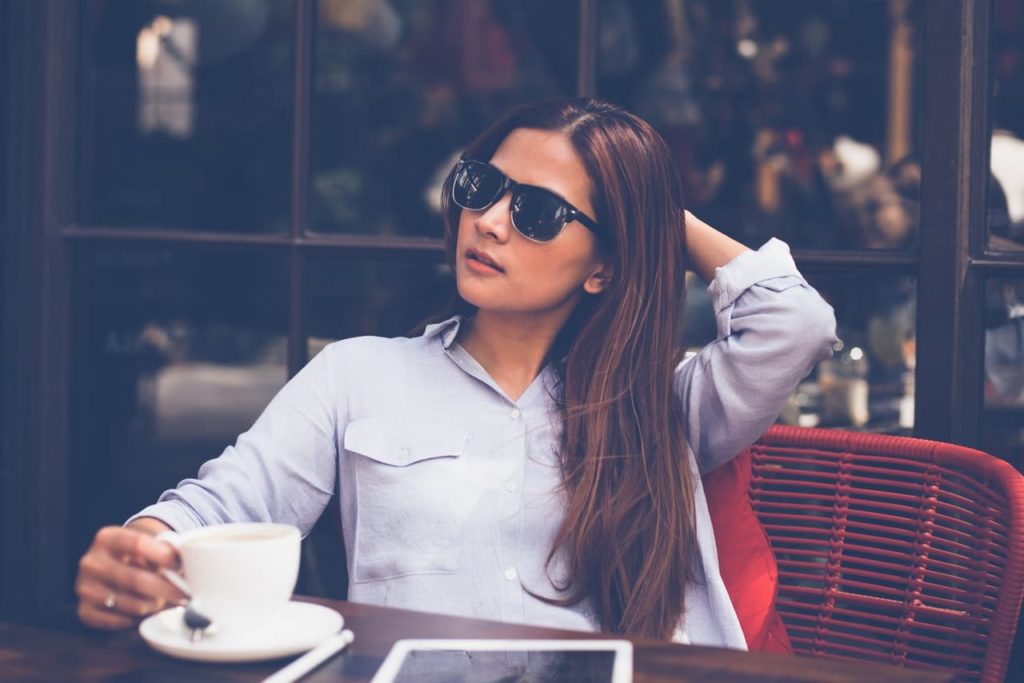 Imagine you're in a bar and a beautiful lady walks in, you walk up to her and decide to start a conversation.
After showing off your charming wits and impressing her, you decide to keep in touch further by asking for her full name, date of birth, address and phone number.
I bet you 99% of the time, you'd lose the opportunity to land a date.
However, if you only had to ask for her phone number, you can always call to request a proper date to meet and continue where you left off.
This is exactly how lead forms work.
When designing lead forms, focus on the most important information you need from your visitors. In most cases, this can be their email address or phone number.
This greatly increases your chances to generate a lead and start a beautiful relationship. Just take a look at basecamp.com and codecademy.com below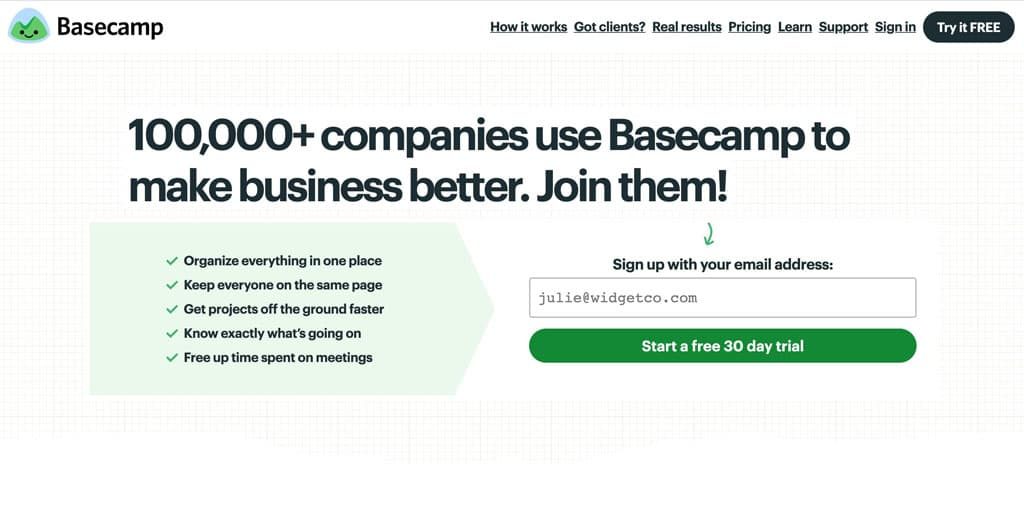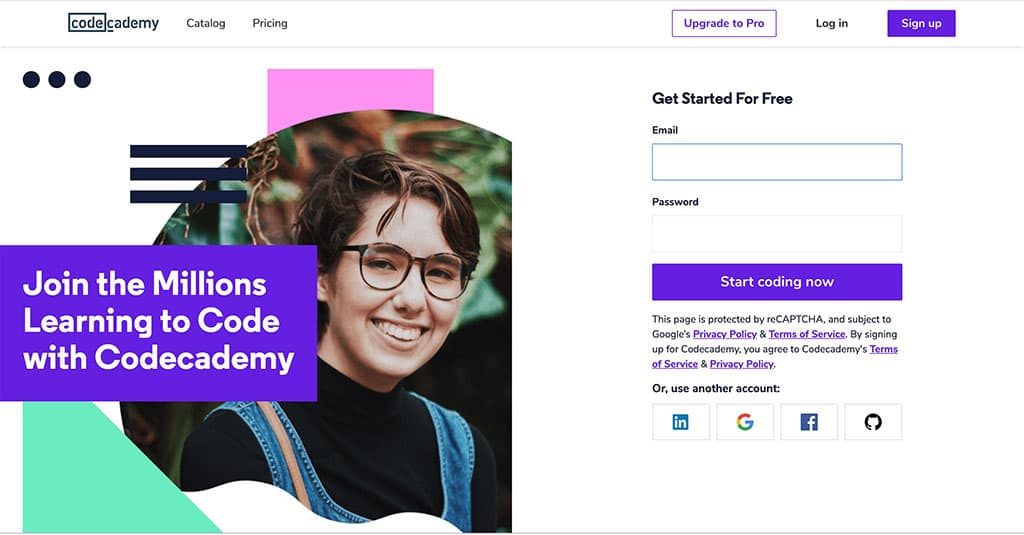 So ultimately, keep things simple and precise.
Check out my blog post on the 5 Steps you need to Prepare For Your New Website – The Sales Checklist -or-
If you have a landing page you'd like me to review, leave a comment below with the link and I'd oblige as soon as I can.